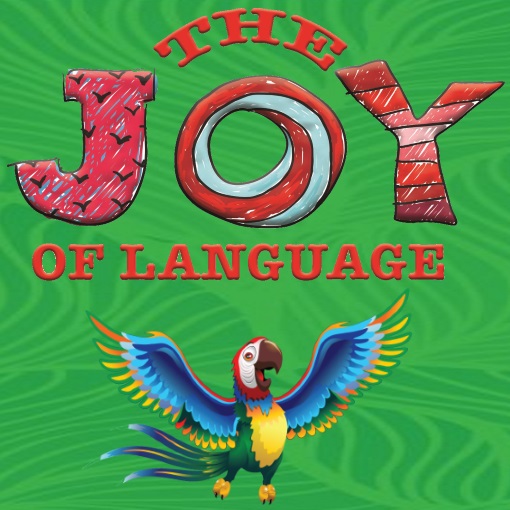 Tara J. Tuck began her career teaching elementary school in Massachusetts. She earned a master's degree in Speech and Language Pathology from Boston University and a Certificate of Advanced Graduate Studies at the Harvard Graduate School of Education. She was awarded the James Bryant Conant Fellowship for outstanding teachers and administrators.  Ms. Tuck worked for many years as a speech-language pathologist specializing in teacher training and inclusion of special needs children in general education classrooms. She has developed and taught numerous workshops for teachers and parents on language development and literacy skills, and she teaches graduate courses in Linguistics and English as a Second Language.  
Although she is a native New Englander, Ms. Tuck very willingly gave up her snow shovel some time ago, and now lives in sunny Florida with her husband, enjoying writing, teaching, and boating – watching for the dolphins and manatees that swim up the canal for a visit.
Visit her web site for some excellent information about language development and to look for her book, The Joy of Language: The Guide to Language and Learning for Parents and Caregivers.  This book will lead you through every aspect and every stage of speech and language development. It answers all your questions about how your baby, toddler, and preschooler will learn through language and experiences. As the book explains, children first learn a language - then they learn with language. And each chapter of The Joy of Language ends with a "Share the Joy" section – hundreds of simple and effective ideas for encouraging and teaching speech, language, and learning.