https://www.playshifu.com/
PlayShifu is a leading AR toy company revolutionizing the world of tomorrow by providing educational play experiences for kids today. With 16 products that offer unique tactile play experiences for ages 4-12 years, kids build STEAM and other foundational skills such as critical thinking, engineering, and geography. PlayShifu's founders are both parents that wanted to embrace technology as a part of their children's development. They created a vision to make screen time meaningful, not mindless. Their three platforms, Shifu Orboot, Shifu Plugo, and Shifu Tacto are loved around the world and are currently available in 15 countries.
PlayShifu's three product platforms providing AR gaming experiences across 16 products include:
● Shifu Orboot - AR planets to discover new people, places, cultures and more
● Shifu Plugo - AR-powered gaming systems building STEAM skills through story-based challenges
● Shifu Tacto - turns any tablet into an interactive board game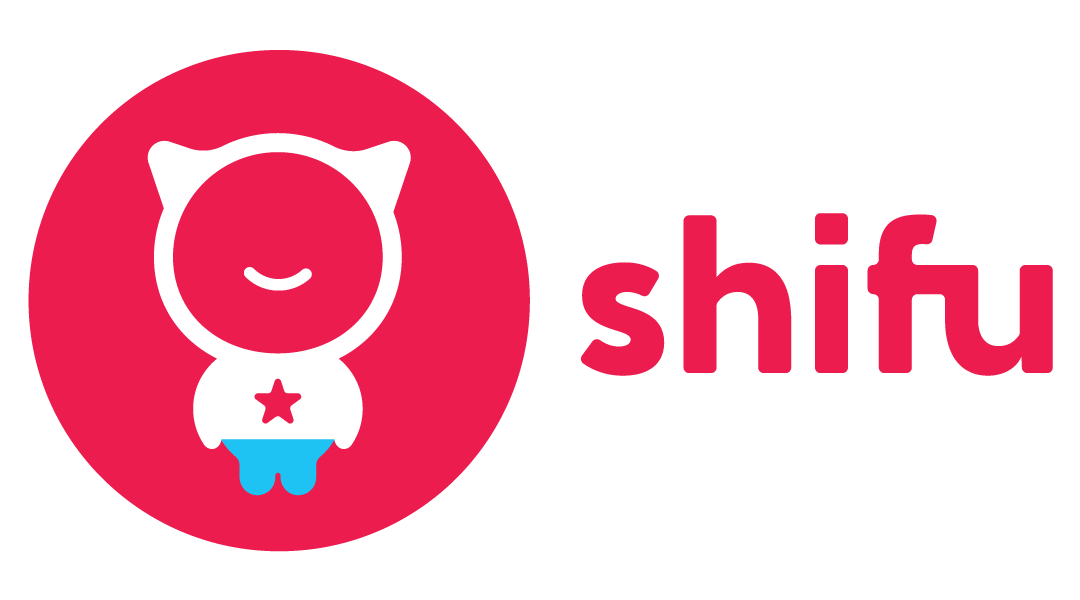 Playshifu is the leading AR toy company offering a variety of products with immersive, educational toys for kids ages 4-12 years that build STEAM and other foundational skills through fun. The innovative phygital (physical and digital) interactions in three product platforms (16 products total!) - Shifu Orboot, Shifu Plugo, and Shifu Tacto - have won the hearts of parents, educators, and kids around the world.
CEO and co-founder Vivek Goyal shares his tips with us for how to homeschool your child and keep them learning at home through play. The two things that drive Vivek's daily life are his passion for technology and the love for his 3-year-old-son, who Vivek has been homeschooling himself.
To purchase products and for more information, visit PlayShifu.com and follow PlayShifu on Instagram, Facebook, and Twitter.