Belle Vue Specialty Eye Care
Dr. Megan Lott practices at Belle Vue Specialty Eye Care located in Hattiesburg, MS. She is a functional optometrist with an emphasis in children and neurological rehabilitation.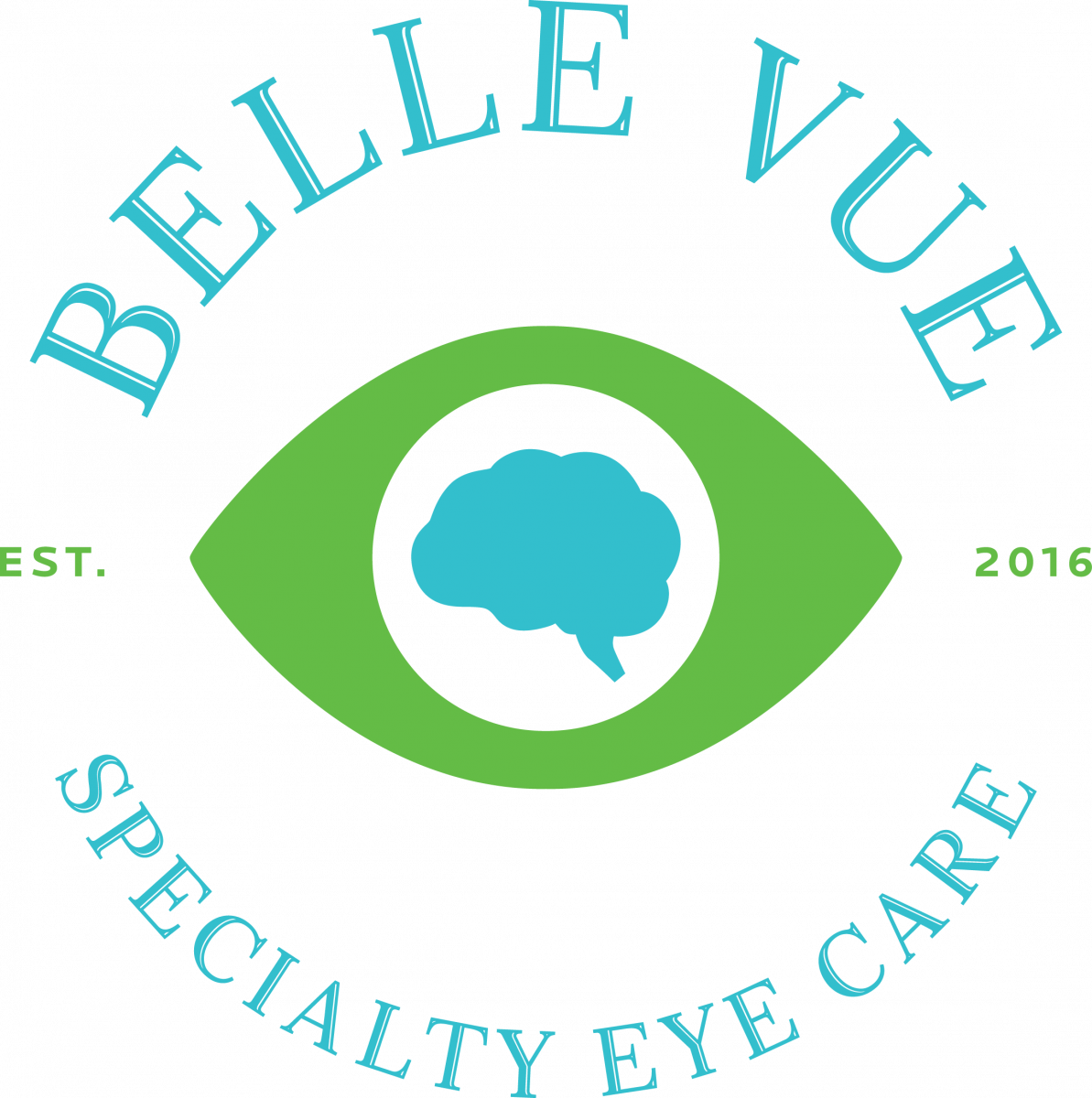 Dr. Megan Sumrall Lott is a functional optometrist who practices in Hattiesburg, MS.  She is a 2006 graduate of Southern College of Optometry.  She began practicing optometry by providing primary eyecare at Lexington Eye Care in Lexington, MS.   After providing vision therapy to her 9-month-old son to correct an eye turn, Dr. Lott realized she had found her passion for functional optometry.  In 2016 Dr. Lott opened Belle Vue Specialty Eye Care in Hattiesburg, MS with the goal of providing eye care and vision therapy to Mississippi and surrounding areas.  In 2019 Dr. Lott became the first female in Mississippi to receive Fellowship status in College of Visual Development in Mississippi. She is a member of the College of Visual Development, Neuro-optometric Rehabilitation Association,  International Sports Vision Association, American Optometric Association, and Mississippi Optometric Association. 
Dr. Lott has been active in the Mississippi Optometric Association where she has served as a Legislative chair, a board member, and numerous other committees.  She has served as Vice-President for the Mississippi Vision Foundation, a nonprofit that provides eye care to patients across Mississippi. She was recognized by the association for her contribution to optometry by being awarded the Young OD of the Year in 2009 and 2015.  She was awarded the Community Service Award in 2017 and 2019.   In 2016, Dr. Lott was awarded the Mississippi Business Journal's prestigious award, Top 50 under 40 and Mississippi Healthcare Heroes in 2017.  In 2019 Dr. Lott received the Founder's Award from the Brain Injury Association of Mississippi. This award is presented to a healthcare provider who is making a significant impact in the lives of patients with brain injury.
Always learning, Dr. Lott has had extensive training in Brain Injury Rehabilitation, Vision Related Learning Disorders, and Sports Vision.
Dr. Lott, her husband Kevin, and their son A.C. currently live back on her family's farm in Sumrall, MS.