The House A Tutoring Lounge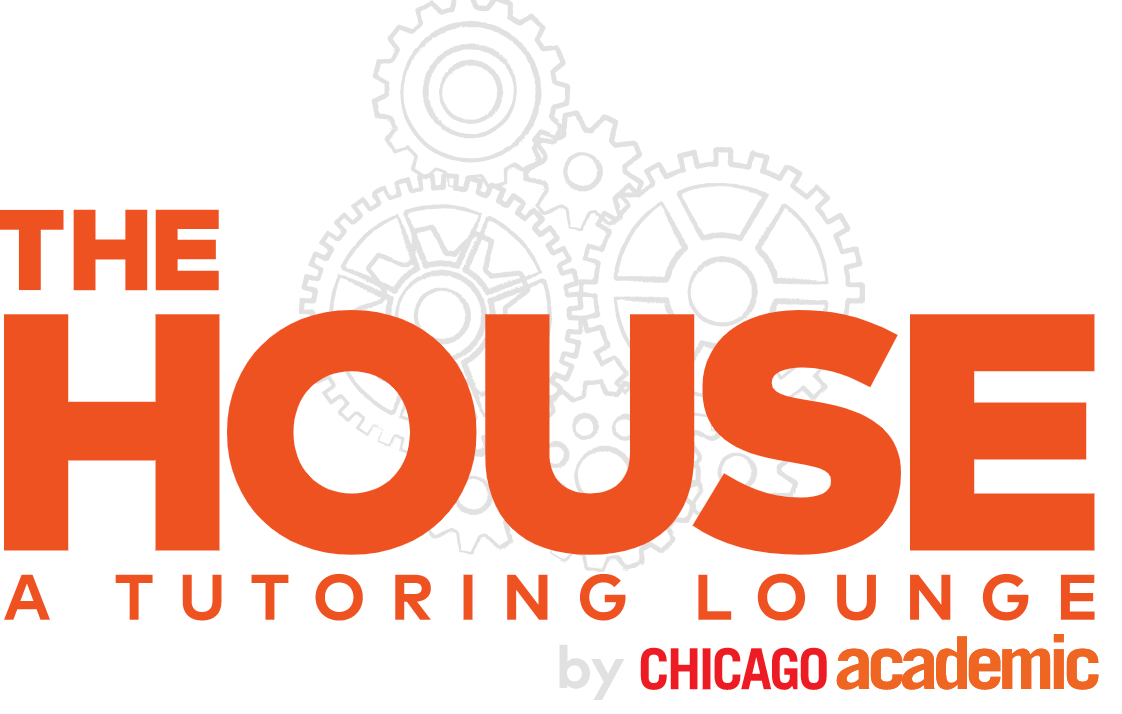 Entrepreneurs are all about seeing connections that others miss. When Gil Gibori looked at tutoring, he didn't see students, tutors, and white-walled study areas, instead, he saw a mash-up of Apple's Genius Bar and the Soho House. With that vision and his experience as the co-founder of test prep and tutoring center Chicago Academic, The House was born. 
Gil has a passion for working with teenagers and he wanted to create a community they wanted to be a part of, coupled with serious educational tools that would help them find happiness at school and reduce the stress and anxiety so many teens and their families have around homework, tests and studying. The House is a parent-free zone where kids can either go to be amongst friends or get one-on-one tutoring help from extremely qualified tutors simply by asking for it. 
Gil developed his enthusiasm for helping kids when he himself worked a side gig as a tutor while earning his biology degree. After graduating, he worked in molecular biology for years before starting a technology transfer company and then a think tank focused on life science innovation. But while he liked science, something was missing – the opportunity to work with kids. Like many successful serial entrepreneurs, Gil pivoted to focus in that area and created an oasis for students to learn and grow. 
With Gil and his wife Carrie at the helm, The House has revolutionized the tutoring world and is currently looking at expanding to serve even more communities nationwide.