https://happyteachermama.com/
Homework can be a stressful time for everyone in the family!  But, there are two things that you can start doing TODAY that will help your child tremendously when it comes time to do homework.
1.  Give them time to relax
Think about how much brainpower your kids have used during the school day!  They are mentally tired by the time they get home. 
Allow them a little bit of time to decompress from all of the stress of their day BEFORE they jump into homework.  This will get them into the right frame of mind before they try to tackle all of those tricky math problems.
2.  Use a Timer
Timers are so simple; yet, they are extremely effective.  Help your child break the homework into chunks and then help him figure out how much time he needs to complete the spelling assignment.
Set the timer for 10-20 minutes, and have your child give 100% effort during that short amount of time.
If that works well, see if they want to challenge their best time.  See if they can do 20 math problems in 15 minutes.  Then, see if they can do 20 more math problems in 12 minutes.
Providing a challenge gives them an incentive to focus and put forth a maximum effort.  If you have a competitive child, she is definitely going to want to try to beat her best time!
If you notice that your child is stressed out by the timer, let her know that the timer is going to "ding" when it is time for a "brain break."  This will change the focus from feeling stressed about not completing something in a given time to feeling excited about how quickly she gets a break.
Employing timers and giving your kids time to rest between school and homework time will help them feel less consumed by the never-ending pile of homework and more excited about how efficiently they can accomplish it.
For more helpful homework tips, visit HappyTeacherMama.com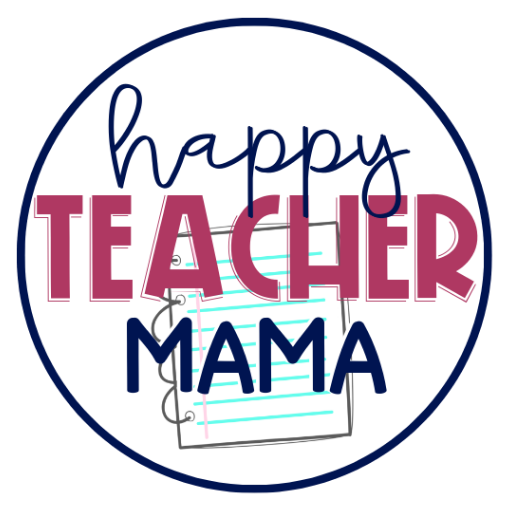 My name is Jennifer Holt.  I have a Bachelor's Degree and Master's Degree in Early Childhood Education.  I have taught every age group from infants to 3rd grade.
A few years ago, I left my position as a public elementary school teacher to be a homeschooling mom to my two boys who are now in middle school and high school.
I am currently teaching English online, creating educational resources and products, and providing helpful tips for teachers and parents on my blog, HappyTeacherMama.com.