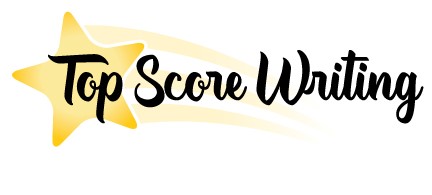 Lisa Collum is the author and CEO of Top Score Writing, an educator, and mother of four who has a history of working to improve students' lives both inside and outside the classroom. 
During her time working in a Title I school with students who struggled with basic writing skills, Lisa felt the need to create a structured writing curriculum that had daily lessons built in such a way that each day had its own progressive sections. Knowing the common trials and errors made by students, she developed lessons that were easy to follow and understandable to students. As a result, her students achieved a 100% pass rate on the state writing test two years in a row! 
Each school year nationwide in states that focus on writing, students who use the Top Score Writing curriculum show a significant improvement in their writing skills. Lisa has also trained thousands of teachers on the curriculum and consulted with hundreds of schools across the nation to improve students' writing. She continues to lead the content development of her program on the basis of delivering an easy to use a product for teachers and students alike.