Creative Corner Child Care Center
https://www.creativecornerchildcarecenter.com/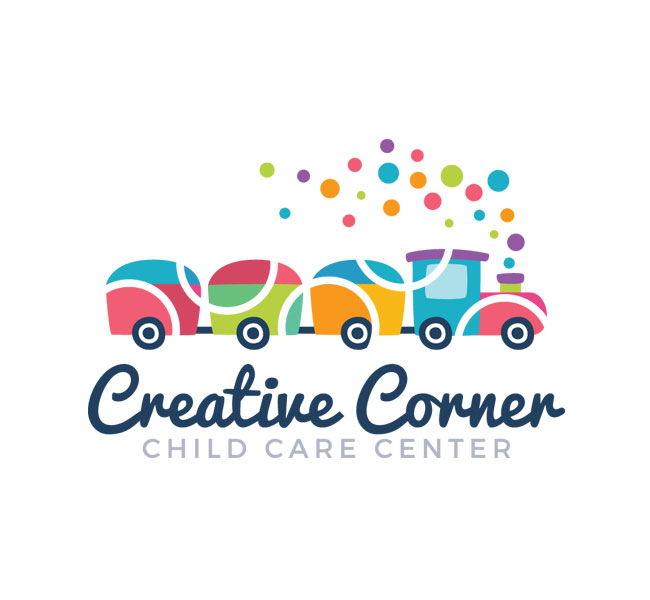 Catina Ross is one of the owners of Creative Corner Child Care Center. In addition to being the Director here at Creative Corner, Catina is also a registered nurse with 3 degrees in nursing, including a Masters of Science in Nursing (MSN) degree. She plans to add a Doctor of Nursing Practice Degree to that list in the near future.
Originally Catina is from Millersville, TN, but eventually settled down in nearby White House, TN 25 years ago.
Although she wanted to be a veterinarian growing up, Catina landed in the medical field over 17 years ago and decided to focus on Nursing. This extensive experience along with her understanding of growth and development makes her a great asset at Creative Corner.
She is compassionate, forward-thinking and extremely knowledgeable about how to best care for and nurture children of all ages. She is focused, organized and efficient. Catina believes in leading by example and is very team-oriented.
When you don't see her having fun with the kids at the center, you'll find Catina in the office, thinking up ways to enhance and improve our facility and resources. Catina is impassioned to improve education, promote mental health awareness and help parents, especially teen moms, get on their feet and live fulfilling lives along with their families.
Family is extremely important to Catina, and in her spare time, she loves spending time with her wonderful, supportive husband and her two boys who inspire her to be her best self.