Author, Creativity Expert and Productivity Specialist
Bold Living Today - Library of Printables
Are you overwhelmed by your daily "to-do" list, feel stressed out about arranging your daily homework assignments, find it hard to study for exams, or feel challenged when it's time to complete group projects? These are very common and real obstacles students and families experience during the school year.
In this video, Kanesha Baynard provides ideas and strategies to reformat your daily to-do list, analyze your productivity habits, and use visualization to fine-tune your time management skills. You can download the time tracking template here.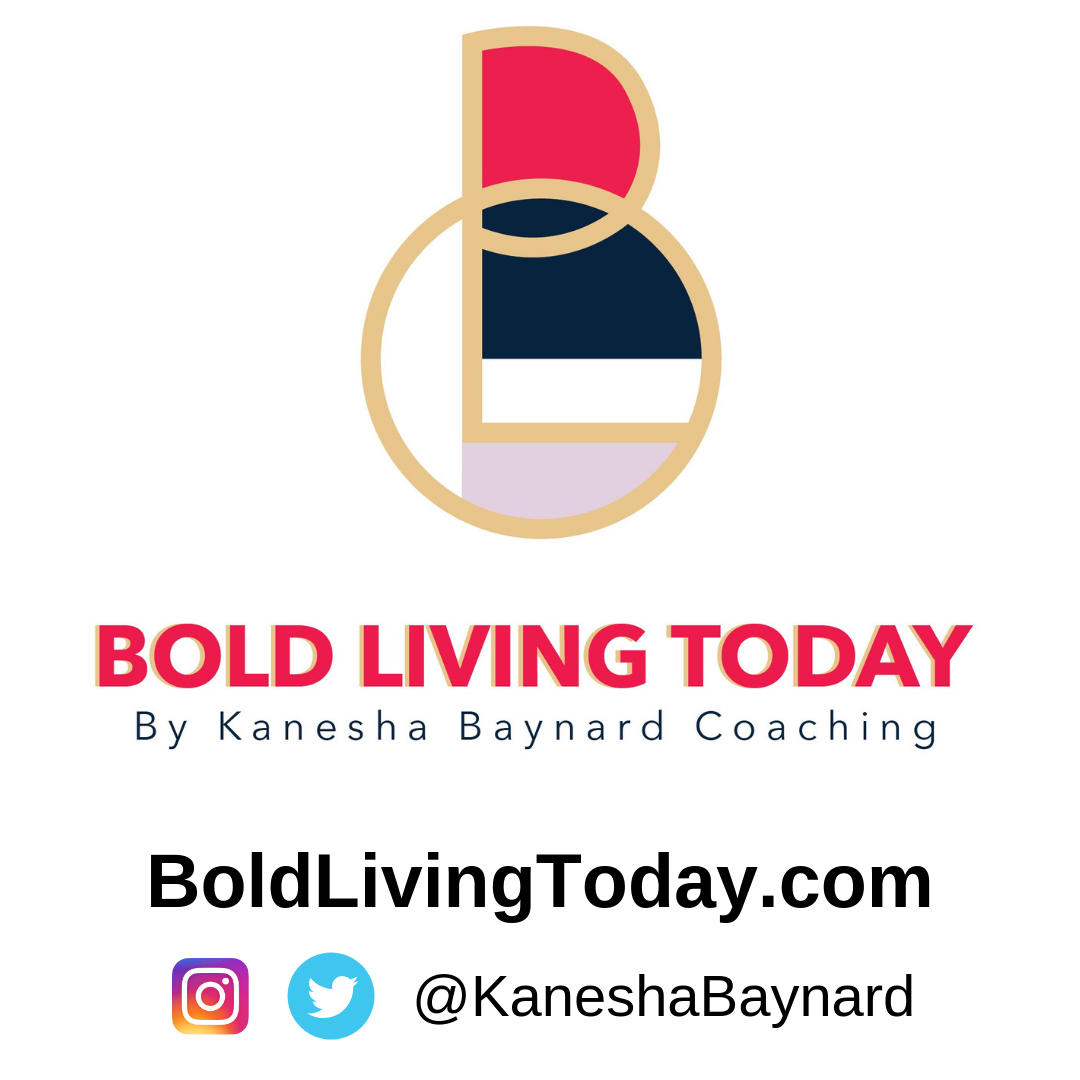 Kanesha Baynard is an author, creativity expert and productivity specialist. She also considers herself to be the love child of Oprah Winfrey and Martha Stewart.
Kanesha founded the Bold Living Today community which helps people disrupt unfulfilling patterns through creativity.
She specializes in helping teens and parents (re)connect through her Individual Connectedness program. Kanesha also supports creatives through brainstorming sessions, ideation boot camp, and business development mapping.
Kanesha's work has been featured in Fast Company, HuffPost Live, U.S. News and World Report, TiLT Parenting Podcast, Parents Magazine, WVON 1690 AM radio, and the Chicago Tribune. She has also appeared on the Dr. Oz Show.
Kanesha received her undergraduate degree in Spanish and Secondary Education at Cornell College (Iowa). She received a Master's degree in Curriculum and Instruction from National Louis University (Illinois) and a Master's degree in Educational Administration from Governors State University (Illinois).
For coaching certification, Kanesha trained directly with Dr. Martha Beck, a monthly columnist for O, Oprah's Magazine and Oprah's life coach.
Follow her social media accounts on Facebook, Instagram, Twitter, and LinkedIn. You can also read her newsletter Bold Living Today Newsletter.