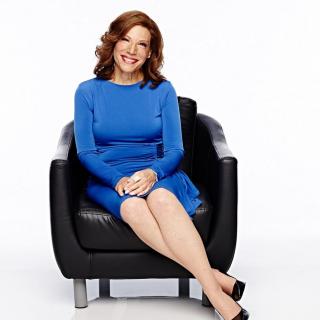 http://drfranwalfish.com/
Too many parents are trapped in a war with their youngsters over doing homework.  Below are the 5 tips for parents to get kids to do their homework.  If these do not do the trick, it's best to hire a Homework Helper, a high school or college age young adult with good energy who can sit with your child and support him through homework rather than you.  There are so many tasks parents need to enforce that create an environment ripe for battle.  Let's pull Mom and Dad out of the homework equation. 
"5 Tips To Get Your Kids To Do Their Homework" 
1.  Use a timer.  Designate how long homework time is.  If you have a 2nd grader it can be 20 minutes long. Set the timer.  If your child finishes in 10 minutes she must sit with her work until the timer goes off.  She can proofread or learn to go slower and avoid careless mistakes.  Instead of you being The HomeworkCop, let the timer be the target of your child's fury.
2.  Implement a positive incentive forgetting the work done.  For example, tell your children after homework is completed we are going to bake cookies or make our own banana splits!
3.  Provide a distinct, comfortable,well-lit, quiet, and non-distracting place for the homework to be completed. Ensure that your child has everything needed to do homework, from pens and paper to a laptop and books, and be sure to get special project materials in advance, to avoid the excuse of "I don't have what I need".
4.  Make consequences for your child and his teacher.  If he doesn't finish his homework he must deal with his teacher.  You won't bail him out nor will you criticize or chastise him. Perhaps, he has to sit in for a couple of recesses to catch up on his homework before he realizes it's easier to get it done the night before.
5.  Always be supportive, positive, and praise every increment in your child to become autonomous and an independent worker.
Dr. Fran Walfish of Beverly Hills is a family and relationship psychotherapist, an author of The Self-Aware Parent, and regular expert child psychologist on The Doctors, CBS TV, and co-star on Sex Box, WE tv. In addition to her full private practice where she treats many celebrities and their families, she was on clinical staff in the Department of  Psychiatry at Cedars-Sinai Medical Center for 15 years.  She was also a school psychologist and she has recently completed her 4-year term as Chair of the Board of The Early Childhood Parenting Center founded at Cedars-Sinai, Los Angeles.