Clinical Psychologist and Author
Gene Carroccia, Psy.D., a clinical psychologist and author of Treating ADHD/ADD in Children and Adolescents and Evaluating ADHD in Children and Adolescents.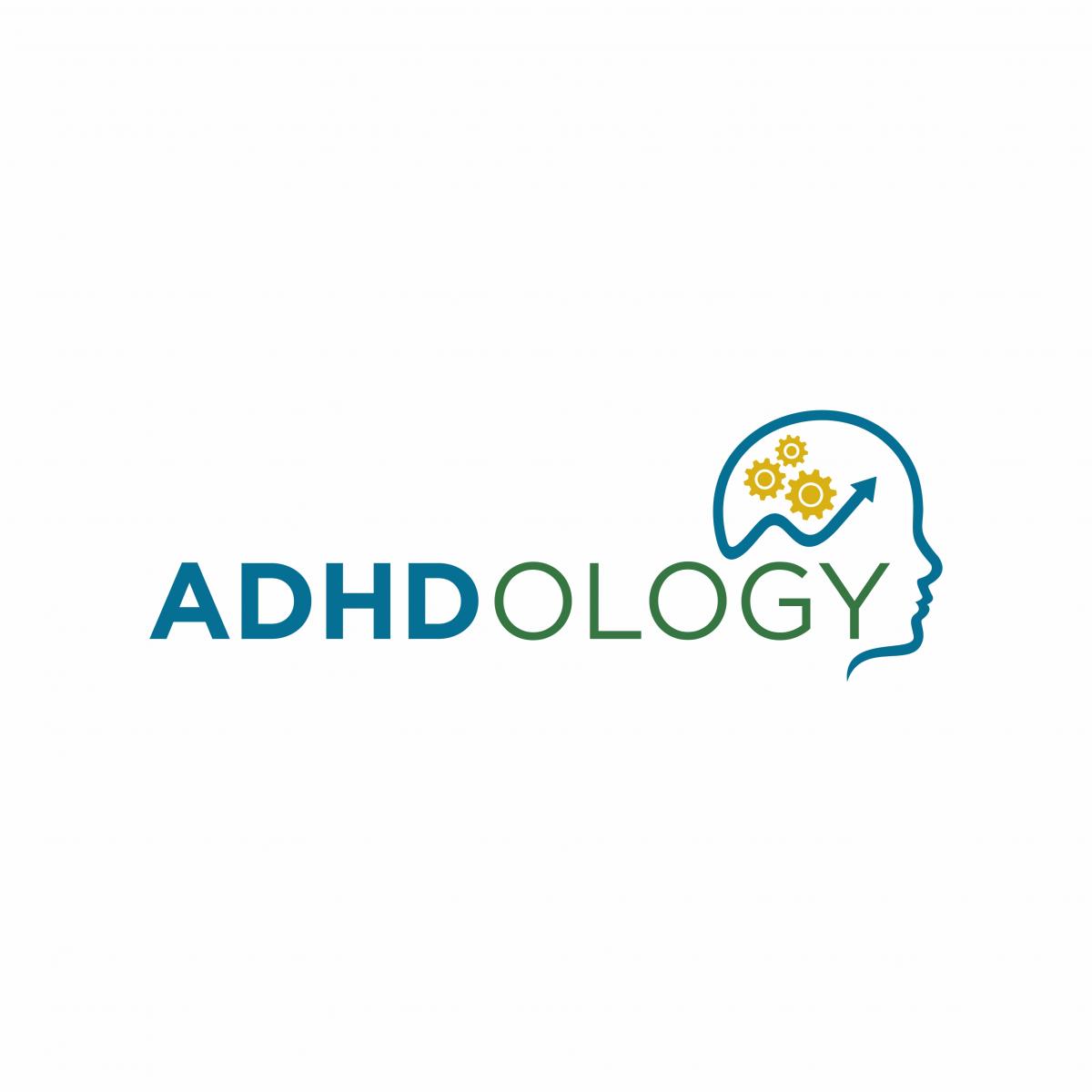 Gene Carroccia, Psy.D. earned his Bachelor of Arts in psychology from the University of Delaware.  He obtained his doctorate in clinical psychology from the Illinois School of Professional Psychology in Chicago 1998.  
Dr. Carroccia is a licensed clinical psychologist in Illinois who has extensive experience working with individuals with ADHD, as well as other conditions, including psychological trauma.  For over twenty years, he has evaluated and treated hundreds of children, adolescents, and adults with ADHD.  He works at a large not-for-profit health care system as a vice president of behavioral health care services.  For many years prior to this he supervised doctoral interns and was the director of an accredited doctoral clinical psychology internship training program.  
Dr. Carroccia is the author of another ADHDology book entitled Evaluating ADHD in Children and Adolescents: A Comprehensive Diagnostic Screening System.  He was also the editor of the clinical workbook Treating Sexual Abuse and Trauma with Children, Adolescents, and Young Adults with Developmental Disabilities, published by Charles C. Thomas in 2017.  He resides in the suburbs of Chicago with his wife and two sons.  For more information about his books, please visit adhdology.com.